Malabo Protocol: what are the implications?
Malabo Protocol: legal and institutional implications of the merged and expanded African Court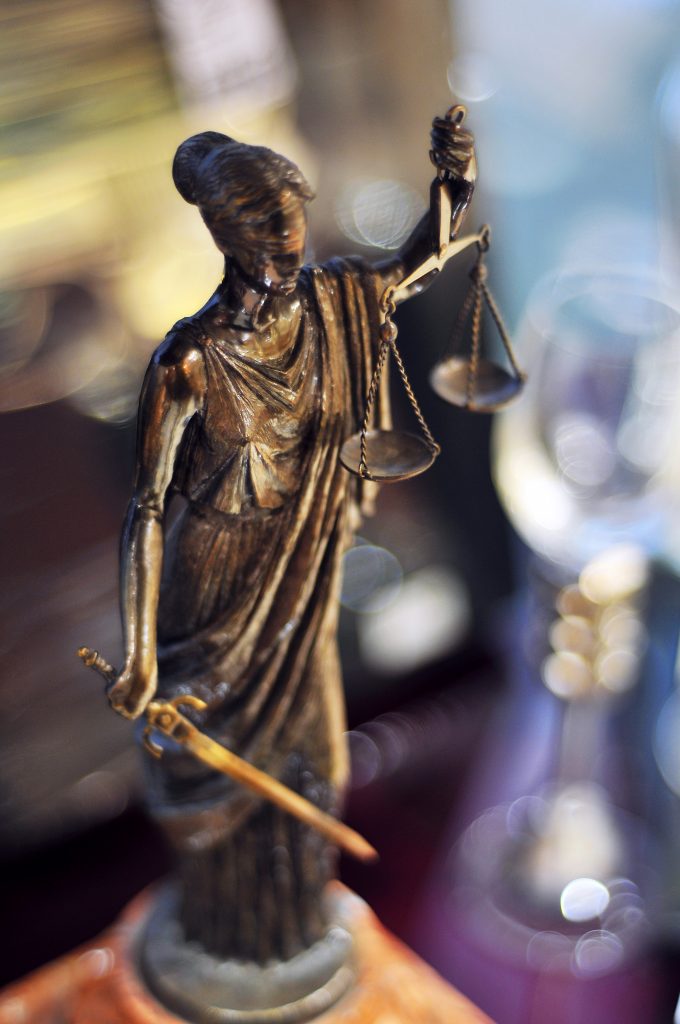 © Amnesty International
In June 2014, the African Union (AU) adopted the Malabo Protocol (more precisely: the Protocol on Amendments to the Protocol on the Statute of the African Court of Justice and Human Rights), and and called on AU member states to sign and ratify it. The Protocol extends the jurisdiction of the  – yet to be established – African Court of Justice and Human Rights (ACJHR) to try crimes under international law and transnational crimes. In essence, if and when the new court becomes operational, the international criminal law section of the court will serve as an African regional criminal court, operating in a manner similar to the International Criminal Court (ICC) but within a narrowly defined geographical scope, and over an expanded list of crimes.
The ACJHR can play a vastly positive role in a continent persistently afflicted by the scourge of conflict and impunity for crimes under international law. However, there are a number of concerns and implications arising from the proposal to expand its jurisdiction.
In 2016, Amnesty International published a report which looks at how the expanded jurisdiction will affect relevant stakeholders, including victims of gross violations of human rights, the African Union, and civil society organisations. More recently, a simplified snapshot version of that report was designed and published, featuring recent data and providing the overview of the key issues flagged in the main report. The snapshot version of the report can be found here in both English and French. 
Amnesty International has convened three regional civil society consultations on the Malabo Protocol – for Southern Africa (held in Johannesburg in November 2016, and co-hosted with Foundation for Human Rights, Southern Africa Litigation Centre, Lawyers for Human Rights, Centre for Human Rights, the University of Pretoria and the Southern African Liaison Office), for West Africa (held in Dakar in May 2017, and co-hosted with TrustAfrica, RADDHO and IHRDA) and for East Africa (held in Nairobi in July 2017 and co-hosted with ICJ-Kenya and Strathmore University).

All three consultations brought together representatives from leading civil society groups, professional associations, academics, government and regional institutions, and successfully raised awareness of the Protocol. These events also led to positive outcomes such as a statement in favour of removal of the immunities provision by the Deputy Solicitor General of the Gambia during the West African consultations, a commitment made during the Southern African consultations by the Deputy Minister of Justice that South Africa will engage in a thorough review process before making a decision to ratify the Malabo Protocol, and a proposal at the East Africa consultations for Strathmore University to publish a book in 2018 capturing the debate around key issues and provisions of the Malabo Protocol.
However, much work remains to be done in continuing to raise awareness of civil society and governments about the Protocol.